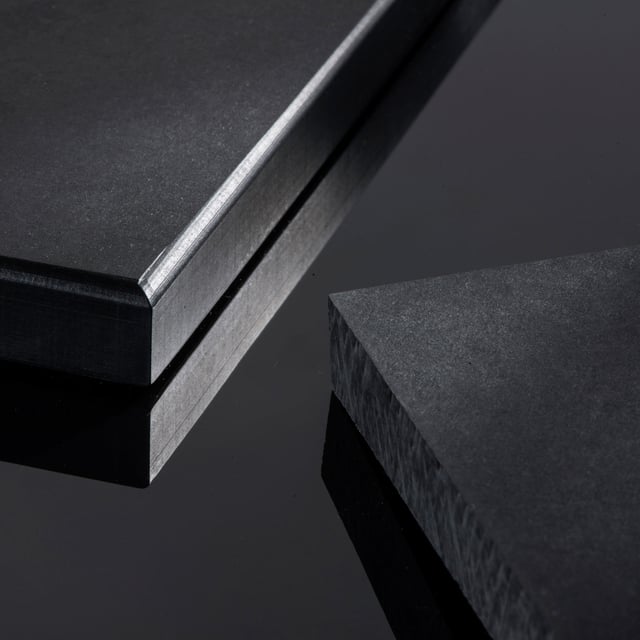 Paper-Phenolic Composite Panels - Richlite
Eco Supply offers a registered AIA CES presentation about paper phenolic panels.
Here are the major topics of the presentation:
Discuss key elements of the manufacturing process of high quality paper composite panels. We will eview the history and environmental attributes of paper phenolics in relation to the building materials industry evolution.

Identify the environmental attributes and sustainability advantages of the materials used and the manufacturing process. Also we will review how paper composite panels can help contribute to LEED objectives.

Identify the appropriate applications and their benefits.

Lastly we will review writing CSI standard specifications that ensure the quality, feasibility, and sustainability of paper composite panels in projects.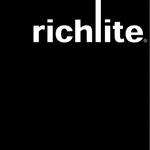 About Richlite Paper-Phenolic Panels
Paper composite panels offer very strong performance, cost benefit, and environmental advantages vs other materials for countertops, cutting boards, food prep areas, bathroom vanities, wall panels, general millwork, furniture, exterior cladding/rainscreen, and exterior countertops and furniture. Paper composite panels are produced using recycled and rapidly renewable paper content that is FSC certified. The paper is impregnated with a phenolic resin that is exterior grade and inert when set so no off-gassing. There are installations both inside and outside that are over 60 years old and look great. A closed loop manufacturing process reuses waste and is extremely efficient from a carbon footprint and life cycle assessment (LCA) standpoint.